WHO WE ARE
We're in the business of delivering one-of-a-kind omg-this-is-the-best-day-of-my-life events for people.
[People who happen to be insanely passionate and share a love for all things contemporary culture.]
A division of Clarion Events, Inc., the LeftField Media portfolio is comprised of "grown-ups" who are still just kids at heart. We aim to delight those like us (and actual kids, too) by delivering total geek-out worthy experiences directly to the fans.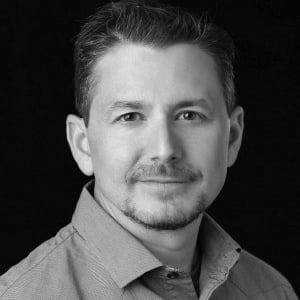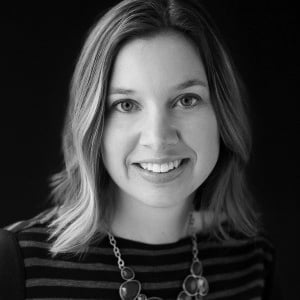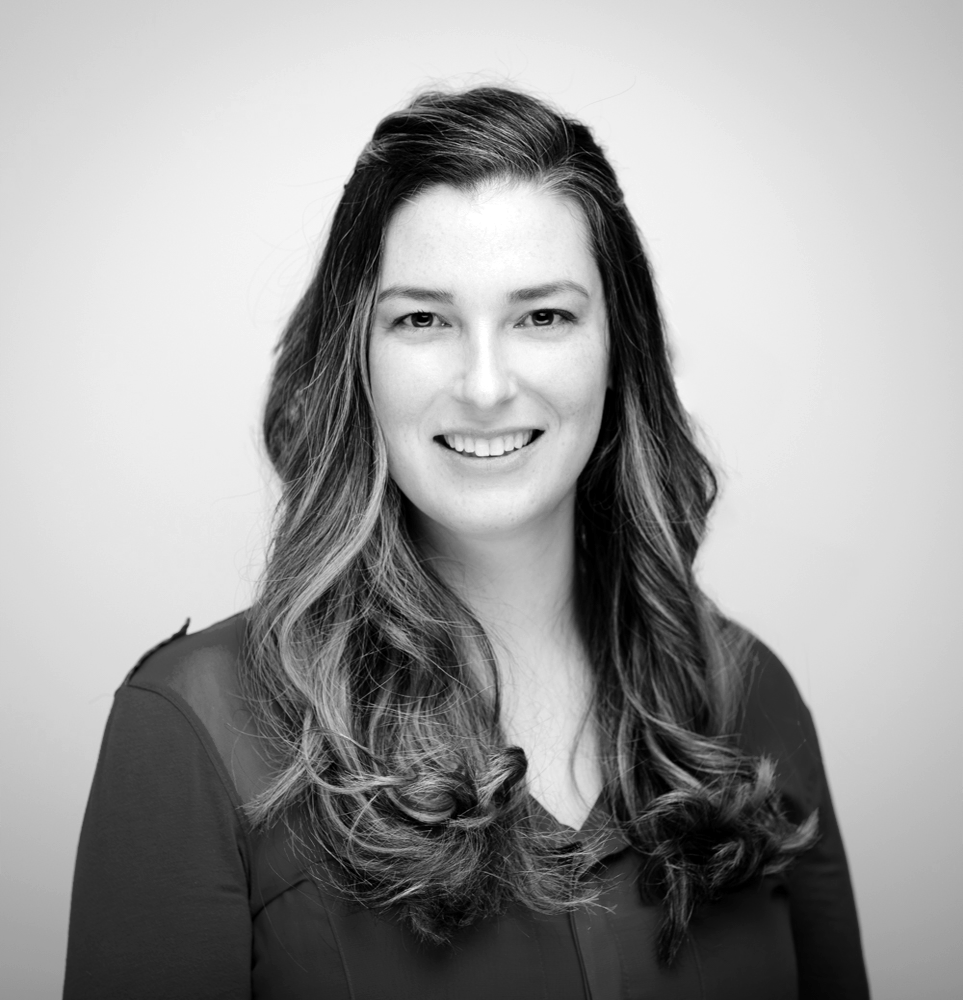 MK Goodwin
VP of Anime and Content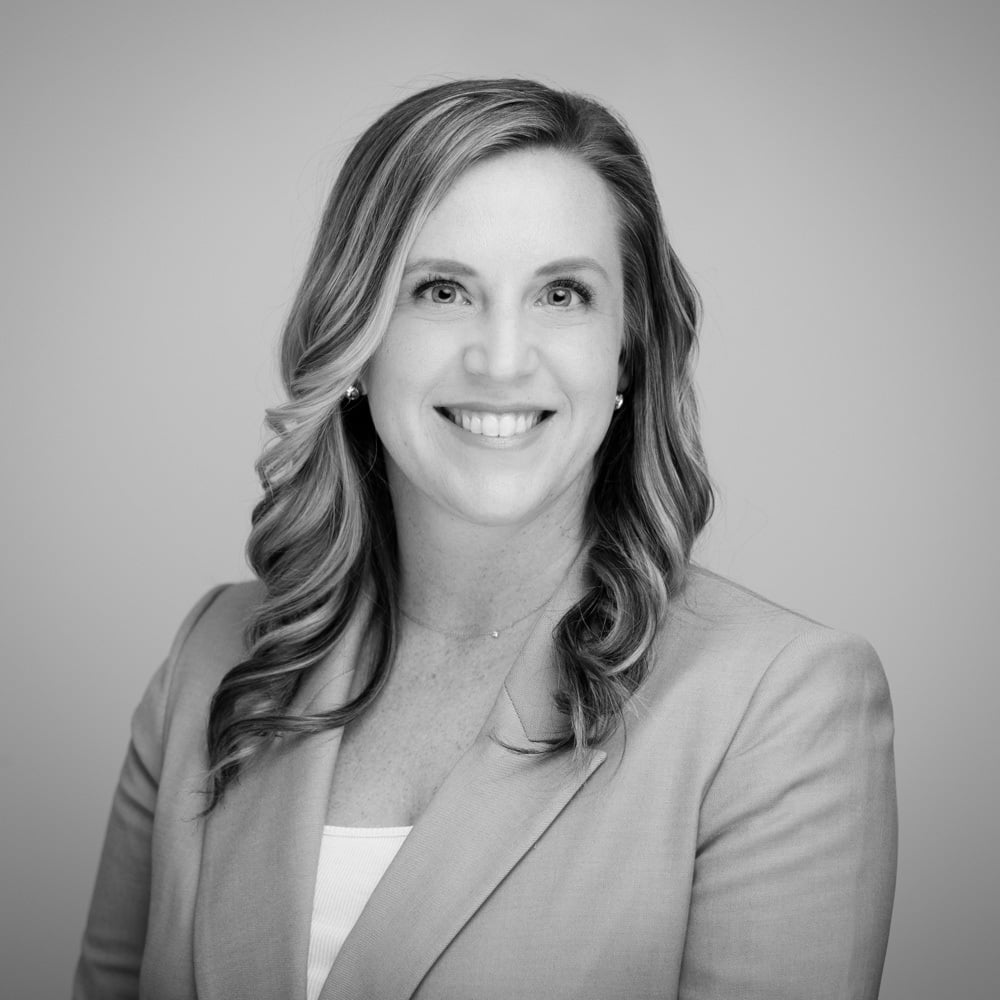 Lauren Dabb
VP of Comics and Marketing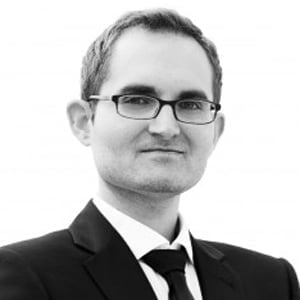 Peter Tatara
Founder of Anime NYC
OUR EVENTS
Well, your events too.
Our success is fueled by our attendees.
If you don't have a great time, we don't either, so let's make awesome happen!
LeftField Media is a boutique events company focused on developing ultra fun, experiential events rooted in contemporary culture and shared passion. We were formed in 2014 by Greg Topalian and Kelly Comboni (20+ year event veterans and founders of New York Comic Con) and are owned by Topalian and Clarion UX, a Clarion Events company. With a keen sense of the ever-evolving needs of the industry, LeftField prides itself on taking a clean slate approach to business. Our portfolio reaches fans and businesses spanning the worlds of comics, movies, television, toys, games, anime, manga, science, technology, and education.
LeftField partners, sponsors, and exhibitors include the Toy Industry Association, Dreamworks, DC Comics, Dark Horse Comics, Crunchyroll, Aniplex, Bandai, The Central Intelligence Agency, The National Science Foundation, NASA, Smithsonian Magazine, and many more.
Set in Fort Worth, TX, a city that blends cosmopolitan energy and cowboy culture, Anime Frontier brings together the best of the US and Japan for a showcase of what's next in Japanese entertainment. Featuring some of the biggest guests in anime and manga and leading publishers in their first appearance in Texas, Anime Frontier is three days of exciting exhibits, exclusive premieres, and show-stopping special events. Join us as Japan takes over the Fort Worth Convention Center with a convention unlike any other in Texas!
Anime NYC is New York City's anime convention! A showcase of the best of Japanese pop culture in the biggest city in America, Anime NYC brings anime fans and publishers together for three days of unique exhibits, exclusive screenings, extensive panels, and appearances by some of the biggest creators in Japan. Join us for a celebration of Japanese animation, manga, and cosplay in the heart of NYC!
We are Washington DC's Comic Con! Bringing 70,000+ fans together with their favorite celebrities, comics creators, toys, games, and more, we strive to live up to our lofty name! This jet-fueled celebration of geek culture also includes Awesome Con Jr., geared especially for the younger crowd, and The Science Fair, highlighting the intersection of science, technology, and science fiction!
Portland is a mecca for comic book publishers year-round, so it only makes sense that one of the Northwest's largest comic conventions calls this city home. And though comics are king here, a plethora of toys, collectibles, gaming, cosplay, and stars from film and TV ensure the weekend has a little something for everyone. And when we say everyone, we mean the kids too, who will get a kick out of the always incredible Rose City Jr.
Location
6 Research Drive
Suite 350
Shelton, CT 06484